Our package for companies/entrepreneurs.
The sustainable success of a company requires an adequate and professional legal structure for recurring contractual relationships.
Our approach in supporting our clients exceeds the simple drawing up of Standard Business Conditions or standard form contracts.
The correct legal framework for your company.
Such legal texts can only have the right quality, if they are adapted to the concrete company; so that they are suitable for the operations in this concrete case. Hence, we begin with a diligent analysis of our client's company operations. We draw up or revise the legal equipments used in the company, such as the Standard Business Conditions, the standard contract forms, order confirmations, the acceptance report, the standard forms for reminders, based on our experience as well as the findings resulting from the analysis of the operations. Last but not least, we are continuously available for questions from our clients. Good advice need not be expensive. We offer these services to our clients against payment of a competitive monthly lump-sum-fee.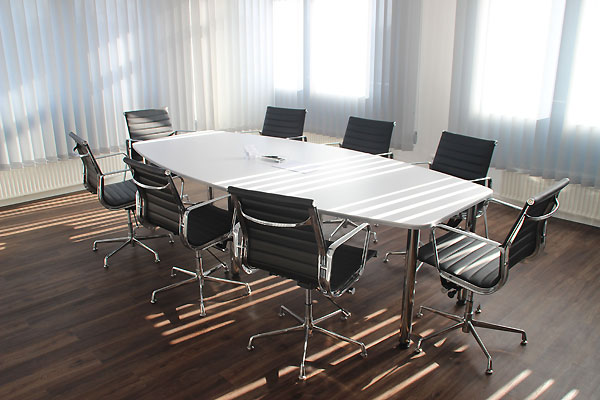 With our legal support we want to ensure that our clients are able to concentrate on their core business.
Transparent, predictable fees.
When deciding on the right solution also the fees involved have to be considered.
Our mutual way to your success requires that the costs involved – also the amount of our fees – are predictable and thereby planable.
Transparency. We therefore in advance present the costs involved for each procedural step in writing. We offer companies, who engage in our services on a continuous basis, that the fees are calculated on an hourly basis. You will however, receive a monthly statement of the services rendered for you.
There are also legal matters, the legal pursuit of which would involve disproportionate costs. For such matters it is our responsibility, to inform you at the beginning and to advise against a further pursuit.
Fairness. It is our concern that also the economic basis of the partnership with our clients is displayed openly and fair. Fee models. We therefore advise and represent on the basis of tightly priced fee models.