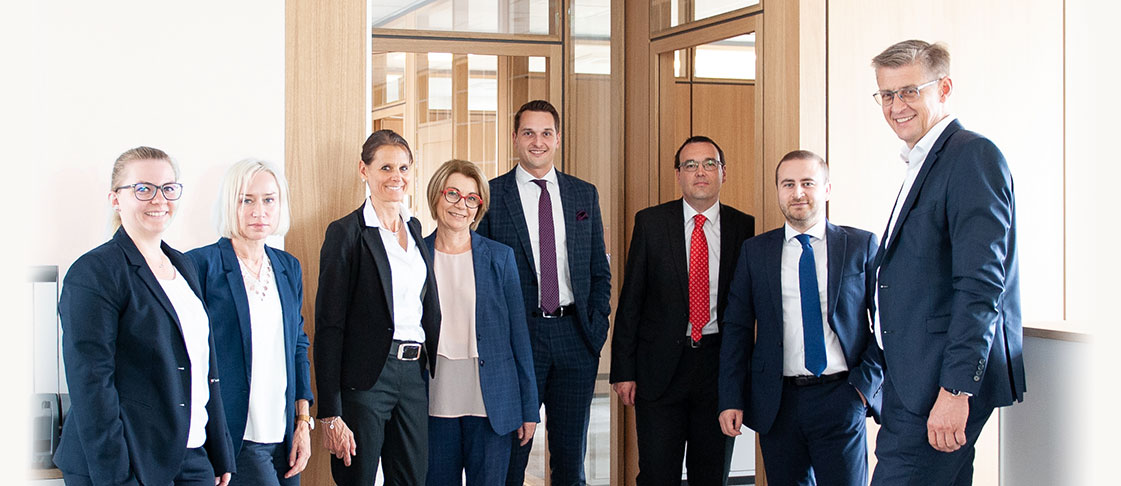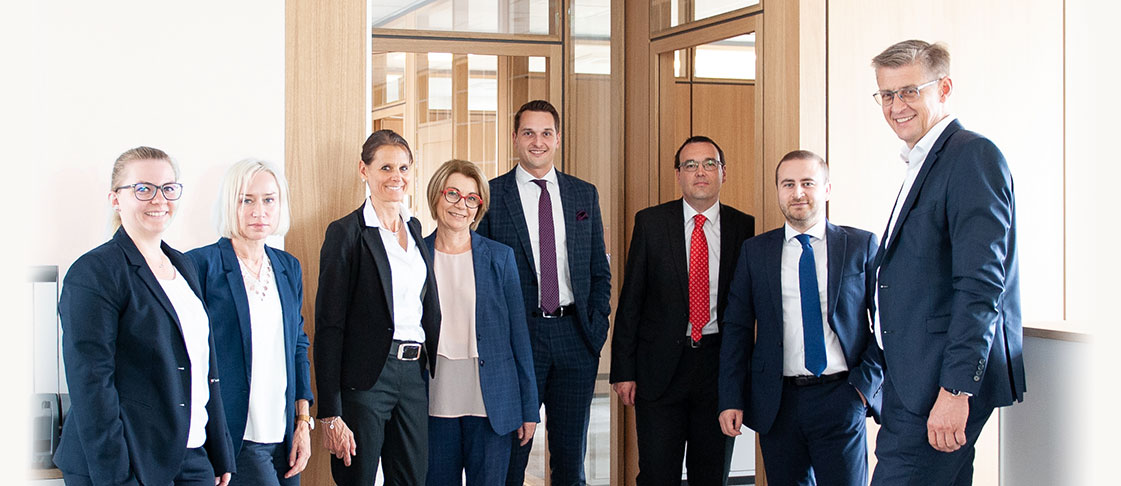 LAWPARTNERS Attorneys at law – your corporate law office in the Weinviertel region provides legal services at the highest level.
We use our competence in legal matters to achieve the economic aims of our clients. The consultancy and representation of our clients is therefore based on a synergy of legal expert knowledge, economic competence and a reliable organization of our office.
Dedicated to our Clients.

We see ourselves as lawyers who are exclusively committed to our clients' interests. The fact that apart from local companies and banks situated in the Weinviertel, also large internationally engaged company groups entrust us with their affairs, confirms that we have chosen the right way.
LAWPARTNERS. Passion for the Law.